[BASF] GROW - GRADUATE TRAINEE PROGRAM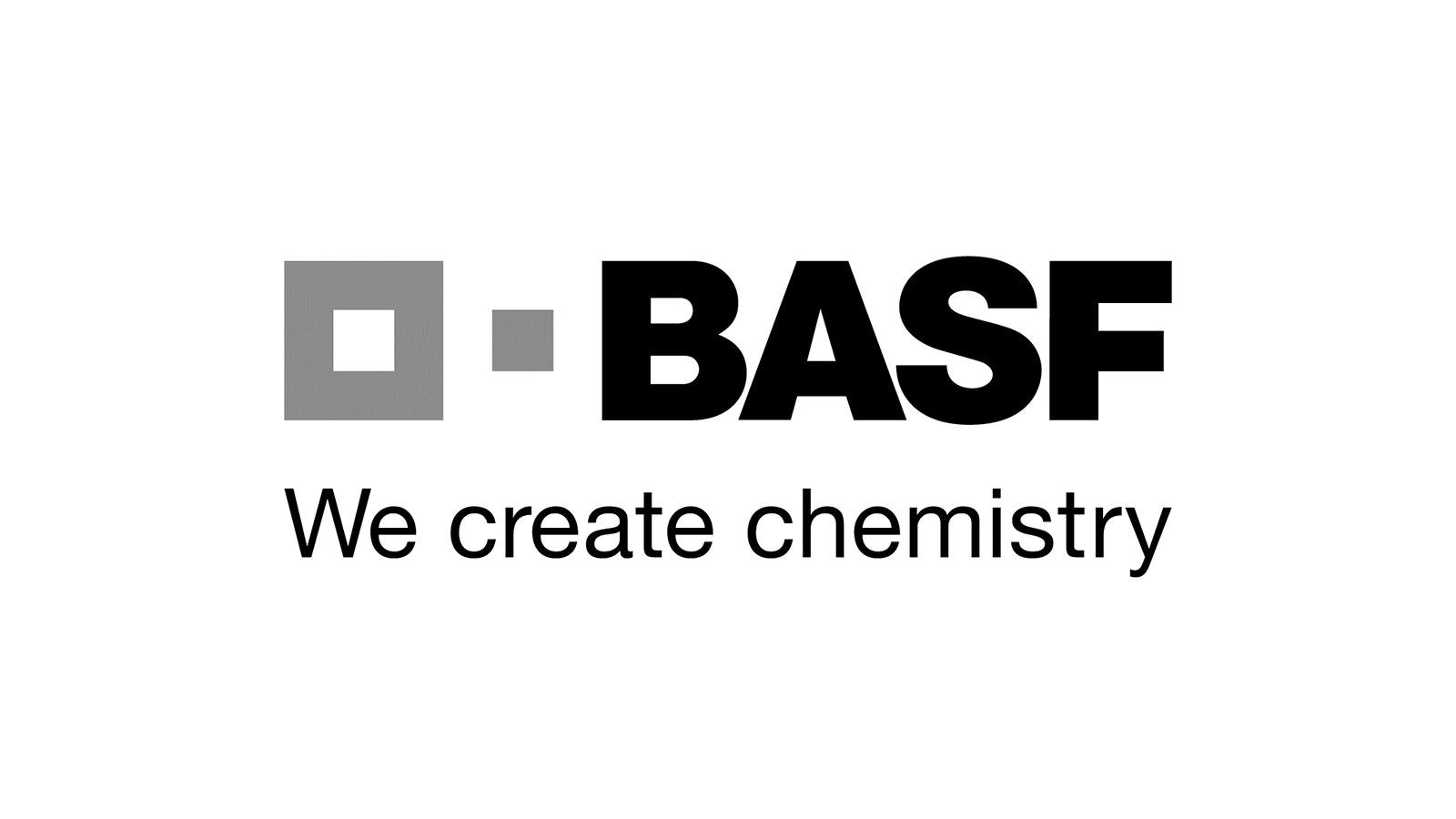 We are a leading chemical company, with the best teams developing intelligent solutions for our customers and for a sustainable future. Our success as a company relies on the engagement of our employees. We encourage our employees to develop their strengths, and we recognize their achievements. For you, this means a wide variety of job roles, and exciting opportunities for learning and career development.
 
Since opening our first representative office in 1994, BASF has expanded its operations in Vietnam with two production sites and three offices. We provide products and solutions for various industries and applications, including agriculture, electrical and electronics, oil and mining, nutrition and health, paints and coatings, personal and home care, petrochemicals, plastics, textile, leather and footwear and others.
GROW - Graduate Trainee Program 2021 is for those who pursue career in Marketing then Business Management .
This program offers you:
The opportunity for a head start in professional career with the world's leading chemical company
Hands-on experience in various job rotations during 18-month program to learn and develop in a diverse global working environment
Broadening horizon by working in a variety of local and cross countries projects
Personal and professional development under the guidance of senior management mentor
An avenue to build network across companies and countries and to be part of a dynamic team.
This program needs from you:
2021 fresh graduates with proven academy results in Agronomy (Crop Protection, Plant Science, Agronomy), Biotechnology or related majors
Strong entrepreneurial drive, passion to grow and with leadership potentials
Good English communication
True team spirit, patience and openness to challenges
Ability to travel. 
Primary Location: Ho Chi Minh City
Job: Marketing
Closing Date: 26-Aug-2021, 11:59:00 PM
For BASF, diversity is one of the essential keys to business success and the well-being of our employees. We promote an inclusive culture that accepts the diversity of people, experiences and capabilities. By embracing talents and abilities of all kinds, we aim to boost creativity and motivation, and enhance our teams' performance.
Join the team and connect with more than 117,000 other minds.