Bosch Việt Nam Tuyển Dụng Thực Tập Sinh Corporate Communication Full-time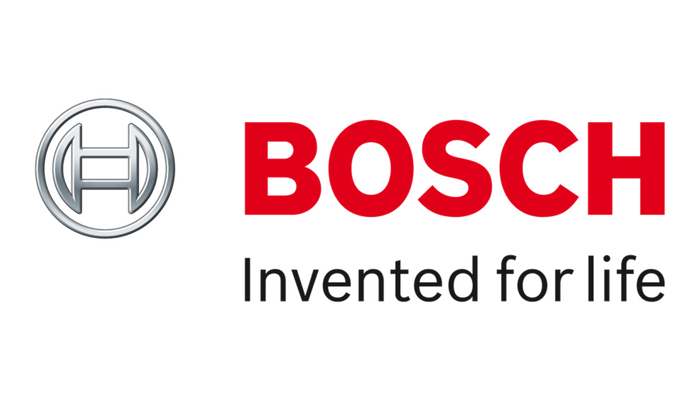 The Bosch Group is a leading global supplier of technology and services, in the areas of automotive and industrial technology, consumer goods as well as building technology. The Bosch Group comprises Robert Bosch GmbH and its roughly 440 subsidiaries and regional companies in over 60 countries with over 375,000 associates all over the world.
In Vietnam, Bosch is currently active with seven business divisions: Automotive Aftermarket, Drive and Control Technology, Power Tools, Security Systems, Thermotechnology, Packaging Technology and Automotive Electronics.
Furthermore Bosch opened its first Software and Engineering R&D Centre of Southeast Asia in Ho Chi Minh City and an Automotive R&D Centre, located in Ho Chi Minh City in July 2014.
JOB DESCRIPTION
Social Media:
Participate in content ideation & production for Bosch VN's social media channels (Facebook & YouTube) with the Regional Teams
Monitor Bosch Vietnam's social media channels
Newsletter: Coordinate with other business units & corporate departments on monthly newsletter preparation & distribution
CSR: In charge of execution for all CSR activities, such as: Blood donation, Flea Market, donation for poor people,…
Events:
Provide support for internal & external events, including those of other     departments (if requested).
Manage warehouse & in charge of logistics for events
Content & Reports:
Content translation for internal & external communication materials (e.g. Facebook caption, subtitles, press release, newsletter articles, etc.)
Make Media report after each campaign under guidance of HoD
Admin:
Assist in vendor payment process, claiming expenses, etc as per supervisor request
Compile monthly taxi expenses for Facility Management team
QUALIFICATIONS
Entitled as Vietnamese undergraduate during internship period (4th year)
No previous working experience required, although having experiences in content creation, social media management or Event Coordination is a plus.
 Mandatory: Vietnamese & English (fluently)
Productivity software: Microsoft Outlook, Word, PowerPoint and OneNote
Design software: Adobe Illustrator and/or InDesign
Film-making software: Adobe Premiere Pro and Adobe After Effects  
Good communication & interpersonal skills
Design POSM & Videos for team
Teamwork, especially in working with people from different backgrounds, ages, ethnicities, nationalities, etc.   
Urge to learn
Detail-oriented
Additional Information
Be entrusted with your own area of responsibility
Receive competitive internship allowances
Join department's outing activities
Have 01 paid leave per month
Lunch allowance, parking allowance