Glints Tuyển Dụng Finance And Admin Intern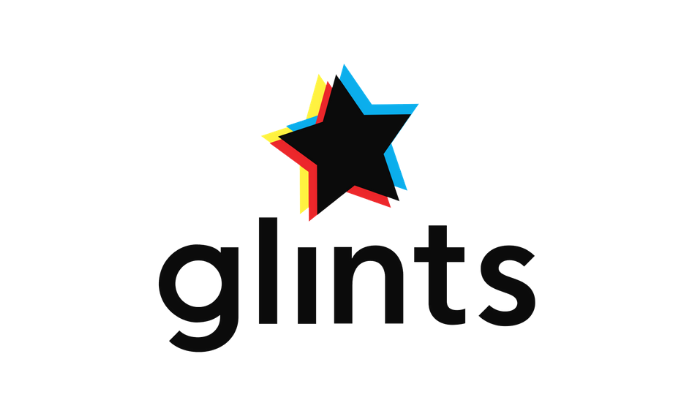 Glints is an online talent recruitment and career discovery platform with an enduring purpose of contributing to a world where people and organisations can realize their human potential.
Our tech-enabled approach to recruitment and career discovery connects more than 1.5 million candidates to their next dream opportunities, has supported more than 30,000 companies in finding top talents, doubled recruiter efficiency, and has raised more than US$30M+ from best venture investors in Asia to-date. Our agility and firm hold on our core purpose and values has allowed us to remain resilient and thrive through tumultuous times.
We are proud to be recognized by LinkedIn as one of the Top 10 Startups in Singapore in 2020.
At Glints, we are building the #1 tech-enabled recruitment and career discovery platform in Southeast Asia that helps people and organisations realise their human potential by joining great organisations, learning the right skills and building great teams.
What You'll Be Doing
You will be entrusted with an ongoing quest to deliver improvements in business performance of our Vietnam entity, through the regular delivery of precise financial data and smooth financial operations.
Receivable Processing
Ensure AR recording and collection processes are well executed
Process issuance of invoices and VAT invoices, and reconcile the collection following the group policy
Coordinate with sales team to liaise with clients and do regular receivable chasing Provide support on preparing receivable reports
Administrative and Operational Matters
Be responsible for all Administrative and Operational matters
Assist in organizing all company events
Liaise with the building and other suppliers to purchase appropriate products and services for the company
Payroll/Payment Processing/Bookkeeping
Ensure timely recording of bills/receipts/invoices/payments, and proper categorization of income/expenses
Reconcile daily, monthly, and yearly transactions with bank accounts Deliver precise local financial data with accurate categorization on a weekly basis
Deliver precise payroll calculations on a monthly basis
Support payment processing of bills and payroll on the online banking system on a monthly basis
Who We Are Looking For
0-1 of experience in a similar role
Open to fresh graduates in finance/accounting/business major
Proficient in English
Self-starter with strong analytical and problem solving skills with an eye for detail
A can-do attitude
Demonstrated ability to work in a fast-paced environment, and with diverse groups of stakeholders across multiple time-zones
Experience working with regional/international companies
Experience working in a startup environment
Internship Allowance: 3 million/month
Working location: W Business Center, Vo Thi Sau Ward, District 3, HCM 
Working hour: 9AM - 6PM (1.5 hour lunch break) 
If you are interest, please kindly send your English CV to: ngoc.nguyen@glints.com