MAZARS FRESH GRADUATE PROGRAM 2021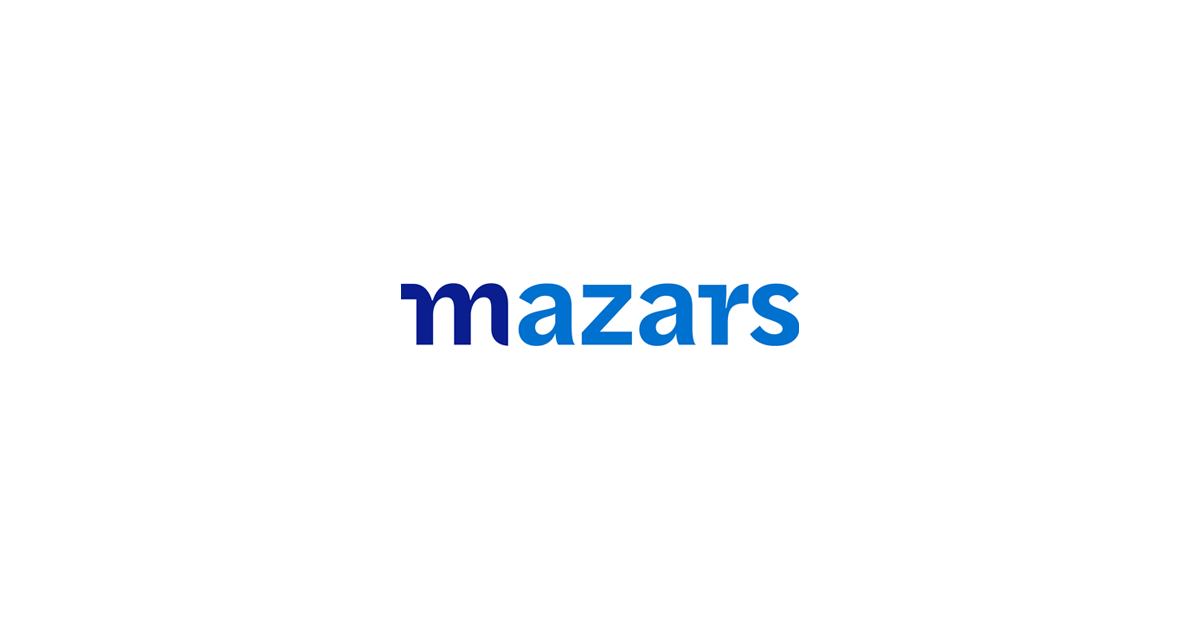 Mazars Vietnam is an international Audit, Accounting, Tax and Advisory services company present in Vietnam since 1994. We focus on providing value-added financial consulting services which aim at creating a strong competitive advantage for our clients in a rapidly changing environment with now more than 200 employees. Mazars is now ranked in the top auditing firms and the leading firms for the accounting outsourcing service sector in Vietnam.
JOB DESCRIPTION
Develop a deep understanding of the Mazars' audit approach, methodology & tools
Perform analytical review of the financial statements and accounts
Review clients' accounting and operating procedures and systems of internal control
Conduct audit procedures and collect adequate documentation to support the audit opinion
Identify accounting and auditing issues, conduct research to solve issues that arise
Contribute to the preparation and review of audit reports
Provide recommendations for improved controls and enhanced business efficiency
Establish professional working relationships with clients
Contribute actively to all activities of the audit department
JOB REQUIREMENT: Candidates for the position of  Audit Assistant need to fulfill the following criteria:
Relevant University Degree (eg: Auditing, Accounting, Finance, Economics, Commerce)
Fluent English
Honest and highly committed
Self-motivated, proactive, positive attitude and willingness to learn
Good interpersonal and communication skills
Ability to work independently and as part of a team
Well-organized to meet deadlines and effectively manage multiple tasks
Good ability to work under high pressure
Strong sense of ethics and confidentiality
WHAT'S ON OFFER?
Excellent training program and practical working experience.
Genuine work / life balance,
International experience;
Remuneration package will commensurate with your qualifications and experience.
Application deadline: by 12.00 noon, 09 June, 2021