Orion Tuyển Dụng Assistant Brand Manager Full-time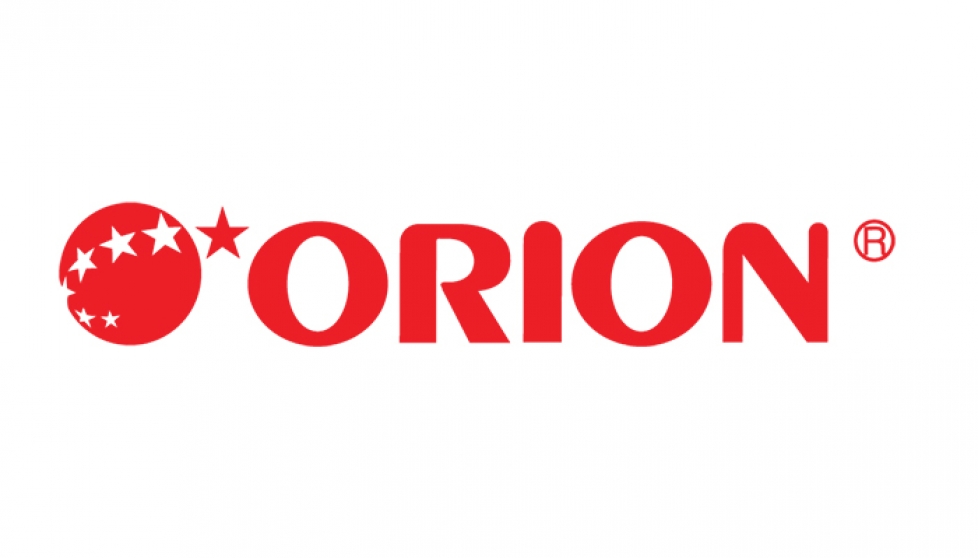 Orion Food Vina was established in 2006, a wholly Korean-owned company, specializing in producing confectionery. Over more than 10 years of development, Orion Food Company is known as one of the leading company in Vietnam, with many famous products like Choco.pie, Custas, Goute, O'star, Toonies, Marineboy... With 2 factories and 4 branches, and nearly 4,000 employees spread from north to south, Orion is constantly research and develop many nutritious and good taste products for all ages.
Working Place: Pearl Plaza, Binh Thanh
Working Time: 8:00 AM - 5:30 PM (Mon - Fri)
JOB DESCRIPTION
1. Define goals and strategies for brands:
Building appropriate advertising programs and means of advertising
Contribute ideas for promotions.
Combined with new product development research department, new packaging ..
2. Market research and branding of the company:
Conduct research, interview target customers about issues related to products (packaging, quality, new flavors ...) at the Company / region upon request.
Directly go to the supermarket to observe and evaluate
3. Industry analysis, competitors and market trends;
Collecting media data of the opponent
Analyze market data from Neilsen Reports
Learn about consumer trends / trends
4. Collaborate with Sales department, Product development department and other departments in meeting market demands
5. Report the level of brand awareness and effectiveness of marketing campaigns
JOB REQUIREMENT
Graduated from university, major in Marketing, Communications, Business or related subjects
From 2 years experience in Marketing, Branding and experience in planning, implementing Marketing for the company
Basic English communication
Creative, hard work, high responsibility
APPLICATION
Email: tuyendung@orionworld.com
Subject: [Orion - 102021] - Assistant Brand Manager - Full name