Publicis Groupe Tuyển Dụng Data Analyst Trainee (Full-time)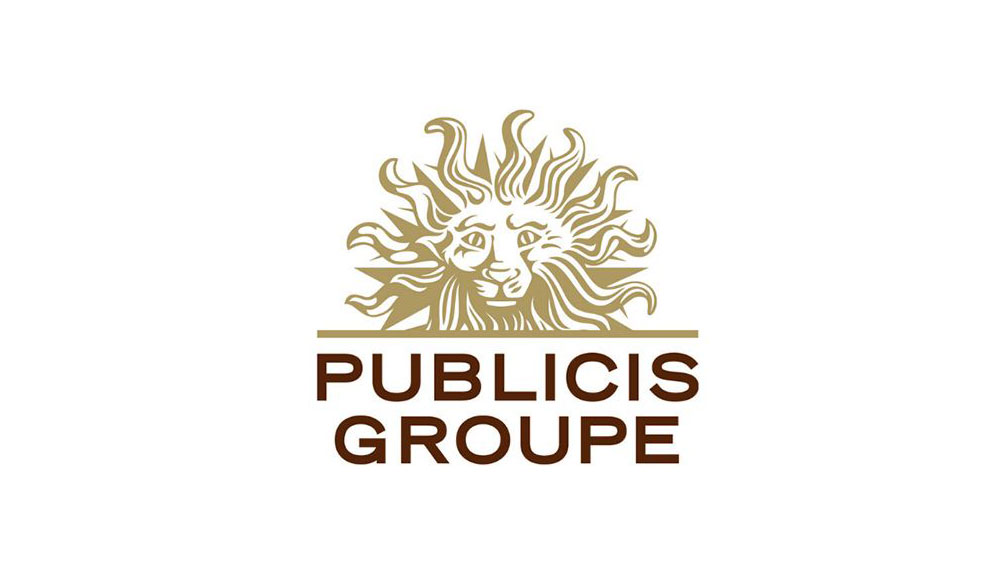 Digitas is a highly caffeinated playground where brilliant minds come together to bring to life bold, technology and data ideas for the world's leading brands. We believe that data should never exist in a vacuum; instead, it should be put to work to bring the best ideas and stories to our clients.
As an Analyst, you'll lay the groundwork and contribute to day-to-day reporting needs for client marketing efforts. You'll work on brand campaigns, acquisition campaigns, site optimization, and/or online testing strategy. Up for it? Read on.
What you'll do:
Keeping a pulse on day-to-day performance data, including display media, site, search, email, and/or social campaigns
Working in a variety of reporting systems and databases for the creation of recurring reports and dashboards Identifying nuances in data to optimize our clients' business
Supporting marketing initiatives across project and campaign lifecycles, including measurement plans, primary and secondary research, and performance reporting
Partner with various stakeholders to deliver the above (Creative, Experience, Content, Media, Technology)
Great candidates often have:
6m - 1 year of relevant work experience An analytical mind, able to make and present recommendations using various research sources, tools and analytics techniques
Familiarity with Excel and/or other data analysis tools such as SQL/Google Data Studio/ PowerBI/Python a plus
Good communication and presentation skills – you're articulate, straightforward and engaging
Passion to discover untapped opportunities for our clients to elevate their business
A general understanding of the media landscape and its metrics
Efficient data-driven approach to data related challenges 
If you find yourself a great fit for the role, please send your CV to tuananh.nguyen@publicisgroupe.com // Title: [Publicis Groupe - Digitas] Data Analyst Trainee - Full Name
-----------------------------------
Kết nối các Cố vấn trong lĩnh vực Data Analysis hoàn toàn MIỄN PHÍ để được chia sẻ kiến thức, kỹ năng, kinh nghiệm trong ngành ngay tại đây!