Publicis Groupe Tuyển Dụng Digital Executive Full-time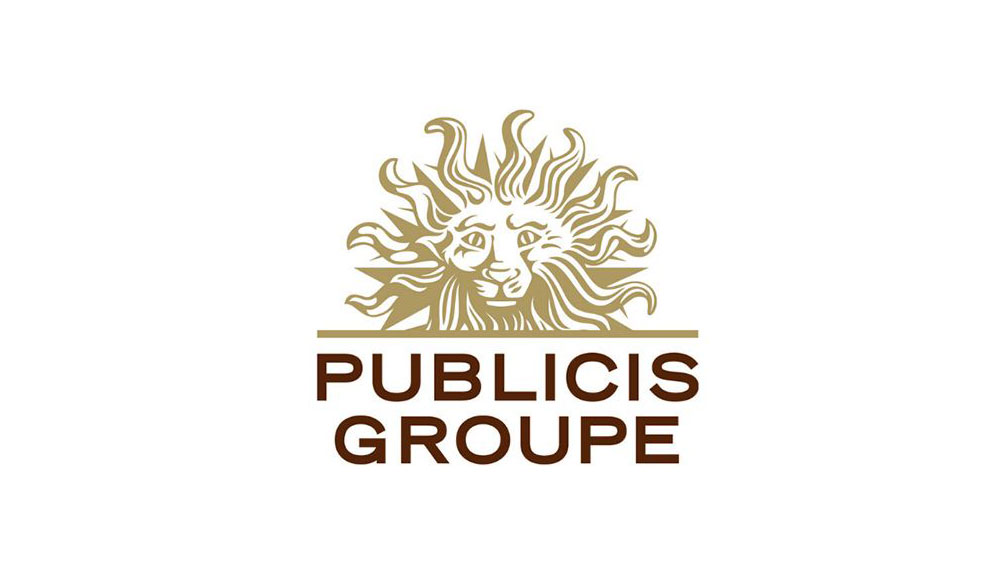 Publicis Media is one of the four solutions hubs of Publicis Groupe. Publicis Media is comprised of five global brands, Starcom, Zenith, Spark Foundry,  and Performics, powered by digital first, data driven global practices that together deliver client value and business transformation. Publicis Media is committed to helping its clients navigate the modern media landscape and is present in more than 100 countries with over 17,500 employees worldwide.
Job Description
Develop paid search media plan
Communicate with client & work with internal team to maintain work integrity and accuracy
Manage budget, supervise search operation & bid optimization
Analyze performance & build recommendation on regular basis
Adaptable & Agile: This person should make sure he/she is up-to-date with all recent updates on platforms they work on (Google/ Facebook etc.). They should be very agile in learning and unlearning.
Accuracy in reporting: this job is to manage campaign effectively and report to their line managers hence accuracy and eye for detail is very important.
Qualifications
Work experience (2+ years) in a media or digital agency
The candidate should have high level of social skills and relationship building capability.
Platforms: Google ad works ,Facebook , double clicks
Proven track record in managing timely & quality campaign deliveries
Excellent track record in timely deliveries while ensuring quality of service
Detail orientated, organized & capable of handling workload through timely response
Knows well about analytics & real-time insights (e.g. Google Analytics, Adobe Omniture, Google Trends, etc.)
Proven presentation & communication skills
Fluent English (Spoken & written) and willing to interact within multinational team.
Hungry to learn & curious in nature
Vietnamese