Senior Talent Acquisition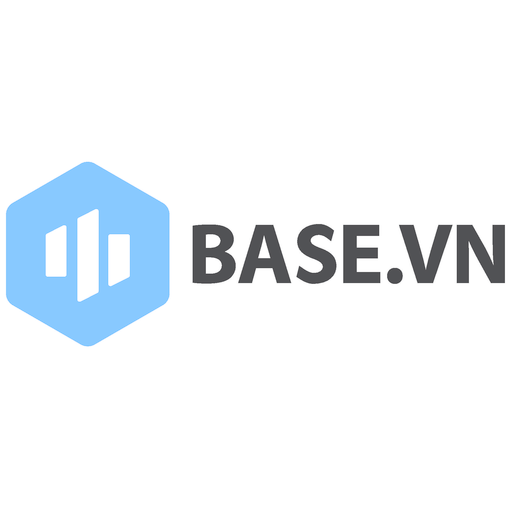 Base.vn is a technology platform, which is built to unify enterprise management and operation are looking for a Talent Acquisition to join our Human Resources department and oversee our full-cycle recruiting.
Talent Acquisition responsibilities include sourcing candidates through various channels, planning interview and selection procedures and hosting or participating in career events. 
I. RESPONSIBILITIES 
- Collect and analyze hiring demands.
- Manage the full recruitment life-cycle from sourcing, candidate assessment, phone interview, schedule interview and offer letter.
- Develop recruitment strategy and ensure the available talent pipeline.
- Use applicant tracking systems and other recruiting software system to track applicants through the selection phase through to on-boarding.
- Contribute ideas and take part in projects to constantly improve and streamline the recruitment process.
- Develop and maintain a network to help identify and source qualified candidates.
- Research & build up an employer branding strategy.
- Design and develop employer branding plan such as Website,  Fanpage ( Facebook, Linkedin).
- Report the daily, weekly, monthly activity (results, workflow…).
II. REQUIREMENTS 
2.1 Need-to-have Knowledge & Skills:
- Bachelor's degree in Human Resources, or a related field required.
- At least 1.5 years of experience as talent acquisition or similar roles.
- Familiarity with social media, resume databases and professional networks.
- Hands-on experience with full-cycle recruiting using various interview techniques and evaluation methods.
- Excellent verbal and written communication skills.
- A keen understanding of the differences between various roles within organizations.
2.2 Need-to-have personal characteristics:
- Open-minded and innovative.
- Systematic approach and structural thinking.
- Empathy and ability to work with other functions.
- Customer oriented.
- Adaptable, dynamics and flexible.
III. BENEFITS: 
On-target earning: 12 mil - 23 mil (Base Salary

 + Performance Salary +Allowance + Reward Potential Candidate).

Have a chance to work with Passionate & Talented Team.

Have an opportunity to work in a young and dynamic technology startup environment, where all opinions and ideas are encouraged.

Various sharing on hot-trend technologies, best practices and soft skills.

Company trips in every summer, big annual year-end party every year, team building, etc.

Free in-house entertainment facilities, coffee (latte, cappuccino, espresso) and snack (instant noodles, cookies, candies…).

Other benefits: allowance, bonus, insurance etc.