Tiki Tuyển Dụng Reconciliation Intern Full-time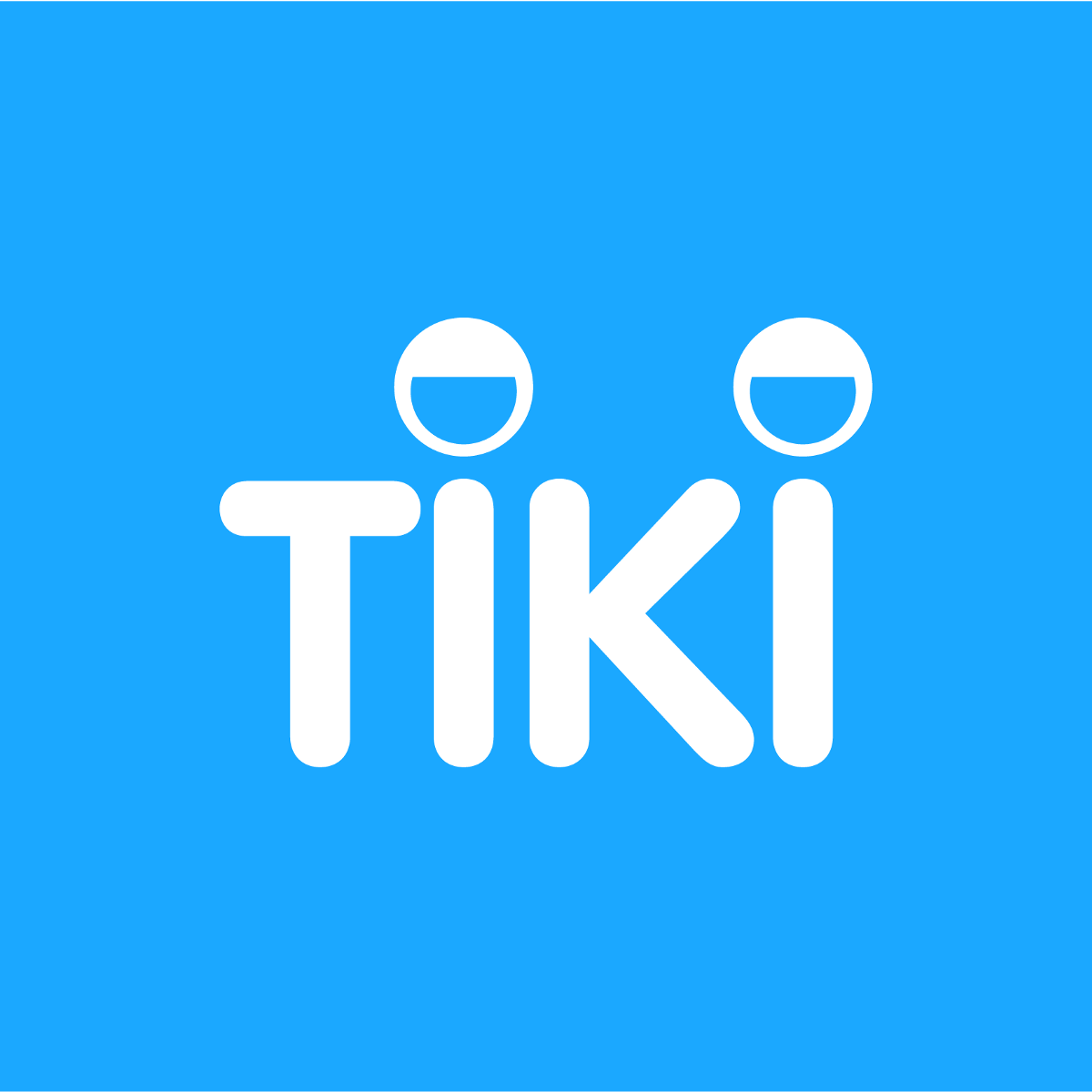 From what started 10 years ago as a one-man dream to venture into the unexplored land of e-commerce in Vietnam, Tiki.vn today is considered among the top B2C e-commerce players in Vietnam. From a small online bookstore, Tiki is expanding intensively to other categories. We are the first in the country to offer 2-hour delivery. Tiki has the highest NPS score amongst all e-commerce platforms in Vietnam. Customer trust and satisfaction are at the heart of everything we do. Harmony and learning is the core foundation of our culture. 
Job Description
We are hiring a driven Reconciliation Intern with a basic understanding of financial principles and terms and commercial terms who is ready for a real-world experience and learn to improve skills myself. Working under the supervision of our staff, our Reconciliation Intern can expect to participate in the preparation of journal entries and learn more about SAP and assist with other reconciliation activities, follow and work with any department to solve the task that related to Rebate/MKT/Sponsor/TiKi ads. We expect you to be a dedicated employee with the team who can maintain efficiency and accuracy when multitasking.
To succeed as a Reconciliation Intern, you should possess an understanding of accounting and financial principles, commercial terms and a positive attitude. You should be collaborative, trustworthy, receptive to feedback, and eager to learn.
Reconciliation Intern Responsibilities
Track the Ads budget of each Brand/Agency compared to the actual amount
The response to document related to claim revenue of Marketplace/Sponsor.
Maintaining and records Rebate revenue.
Following to collect the debt from partners on time.
Work with SAP: Booking, Issuing E-invoice, following Rebate/MKT/Sponsor/TiKi ads by using
SAP system.
Keep track and provide detailed status for monthly Rebate sale reports
Work with any department to solve the issue if any.
Handle sensitive information with honesty and integrity.
Reconciliation Intern Requirements
Proficiency with Word, Excel processing and Spreadsheet.
Advanced knowledge of administrative recordkeeping.
Excellent written and verbal communication skills.
High level of efficiency, accuracy, and responsibility.
Proactive in work and able to withstand high pressure.
Must be a recent graduate or actively working towards a Bachelor's or Master's in Accounting, Business Administration