TikTok Việt Nam Tuyển Dụng Content Quality Specialist Full-time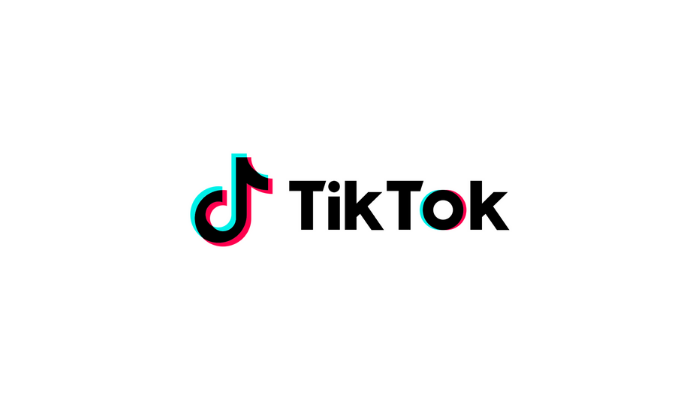 TikTok is the leading destination for short-form mobile video. Our mission is to inspire creativity and bring joy. TikTok has global offices in 126 cities including Singapore, Bangkok,Los Angeles, New York, London, Paris, Berlin, Dubai, Mumbai, Seoul, and Tokyo.
In this role, you will be a product and advertising expert, working with advertisers & their agencies, strategizing, designing, implementing, and optimizing campaigns to achieve advertiser's performance and brand objectives. You will be one of the most important partners of our sales team, establishing and strengthening key client relationships with a focus on driving revenue, advertiser education & advertiser satisfaction. Success in this position requires a great focus on client service, ability to thrive in a dynamic work environment, and provide custom solutions for advertisers leveraging our unique ad product suite.
Responsibilities
Responsible for monitoring international short video content quality to ensure community ecological security.
Through data analysis, feedback problems & handle necessary escalation and form a quality inspection report.
Work closely & hand in hand with other departments to respond immediately to the relevant operation's needs.
Participate in the development of quality inspection standards and continuously optimize the process and system platform.
Qualifications
Bachelor's degree or above, short video product user.
Excellent language skills (English or Mandarin), Overseas working/ training is a plus.
In-depth contact with local customs and culture is highly sensitive to social news.
Possess strong learning ability, cross-department communication, and collaboration skills.
Able to work under minimal supervision and have strong logic/ common sense related to job nature.
Familiar with office software such as Excel, Word, etc. With data processing, experience and other data analysis capabilities are preferred.